To keep your hair healthy and beautiful, there are many grooming products such as balms, masks, oils and creams. Women are always looking for the most effective options to achieve the desired results.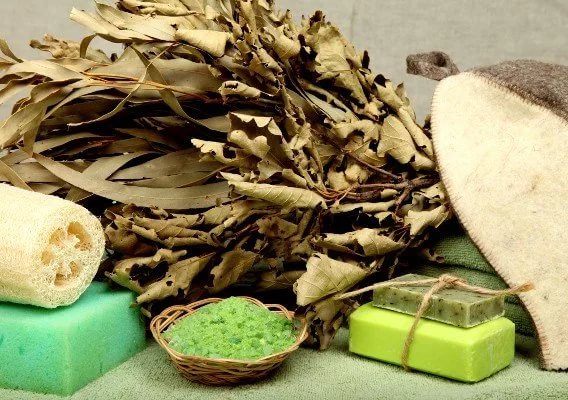 However, we suggest you consider an option that may be even better - hair care in a bath. Here are a few reasons:
The penetration of nutrients deep into the hair structure. A sauna is the perfect place to give your hair a revitalising and nourishing treatment. The high temperatures in the steam room make sure that the nutrients from the skincare products reach the deepest layers of the hair follicles and hair structure.
Time saver. The average time spent in the steam room is about two hours. This is enough time for a complete hair care in the bath.
Opportunity to wash your hair before treatment. Hair must be well washed before the application of beneficial substances to avoid sticking and maintain volume. By the way, you can use masks in the bath not only on wet, but also on dry hair.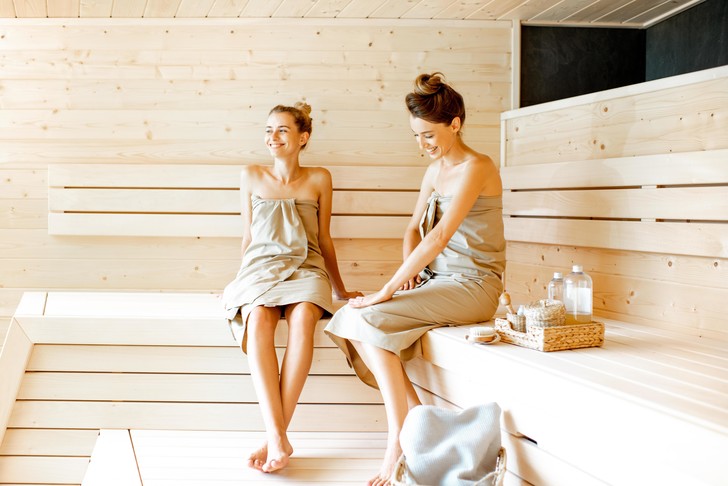 Time with girlfriends. You can share your hair care secrets with your girlfriends at the Woloshin banya. Together you can apply useful balms and masks and have a good time. At Woloshin banya you not only relax, but also take care of your health.