In a Russian bath or Finnish sauna, the body gets rid of waste and toxins through the open pores of the skin, in the process losing about 1.5 litres of fluid, including the fluid needed to maintain water balance. Although there are many popular drinks that help restore water balance in the body, not all of them are beneficial to the body. However, there are little known recipes that have survived from the ancient days of bath culture that can bring invaluable benefits to our health.
So, what drinks are recommended for use in the bathhouse?
Tonic teas are a universal drink before and after bathing because they are excellent thirst-quenchers and energisers. Various herbs, berries, fruits, honey and even spices can be added to the tea.


Herbal infusion
The second most popular drink, which is equal to, and even superior to, traditional tea in its therapeutic properties, is an herbal infusion. As it contains many active components that restore water balance and improve biochemical indicators of the body, it is recommended by true connoisseurs of the steam bath. Infusions are made mainly from wild herbs: chamomile, thyme, lemon balm, mint and St. John's wort, wild raspberry, lime and dog rose as well as from bushes and flowers.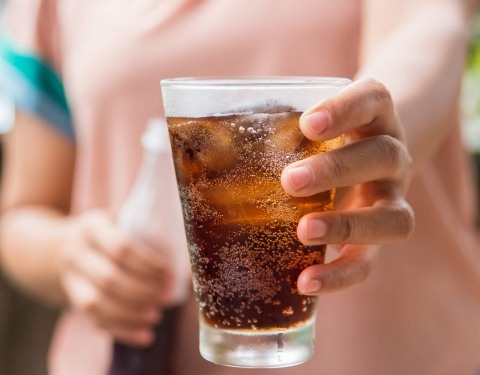 Kvass
Kvass is a traditional drink in Slavic culture. It is hygienic and ecologically clean because it contains only natural components. The drink perfectly regulates the level of stomach acidity, normalises metabolic processes and harmonises the functioning of the cardiovascular system.